Emergency Advantage Supports the Critical Needs of
Clients with Proactive Planning, Response and Recovery Programs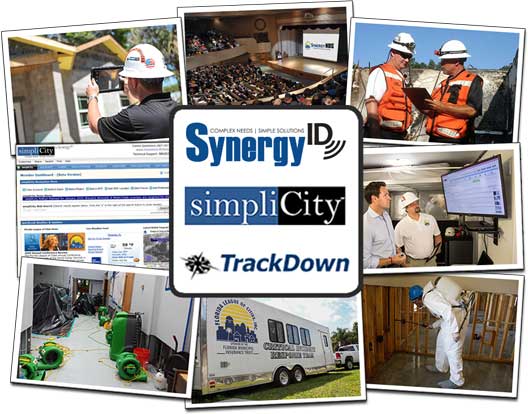 When disaster strikes, clients depend on Emergency Advantage to meet the needs of their properties across the country. As a leader in Crisis Planning & Recovery Management, Emergency Advantage has the proven experience and capacity to plan for and respond to the various exposures that threaten client's infrastructure and operational components.
Private clients and businesses (not providing insurance related products or services to the public entity sector) are serviced under the National Disaster Solutions (NDS) brand. With over 50 years of combined experience, FSBIT Members can take confidence in knowing that Emergency Advantage professionals are prepared to help safeguard their insured property.
Emergency Advantage is responsible to support

Services

and

Managed Programs

designed specifically for clients. In addition, Emergency Advantage works as a client Advocate helping to bring balance and transparency to risk management and claim's solutions. All clients have full-access to Emergency Advantage as an essential partner and value added benefit.